Be Proactive with Preventive Roof Repair
Your roof is a vital component of your home's structure and requires regular attention. Although your roof might not be the foremost thing on your mind (especially if it seems to be functioning normally), ignoring minor issues can lead to expensive structural damage or a costly premature roof replacement. Shelter Construction Services is an experienced residential roof repair contractor, trained to identify and treat problems proactively.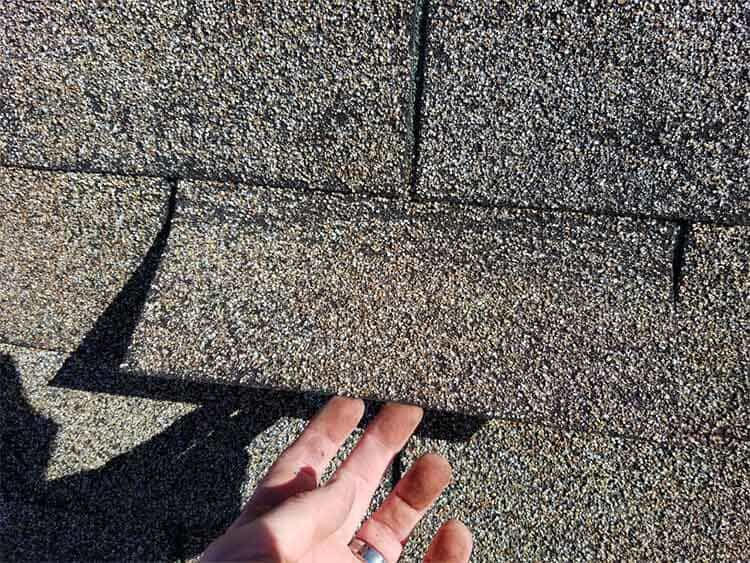 Signs Your Roof Needs Repair
Varying weather conditions cause wear and tear to your home's exterior components. At Shelter Construction Services, we recommend scheduling regular roof maintenance and a comprehensive roof inspection to keep your roof in top condition throughout the year. Call us if you notice the following signs of roof distress:
Missing, loose or cracked shingles
Excessive amounts of shingle granules collected in the gutters
Excessive mold or moss growth
Discoloration or rust on roofing shingles or panels
Loose flashing in valleys or around chimneys, skylights & vents
Stains or dampness on the underside of the roof decking
Water stains in your attic or upstairs ceiling
Gutters that are clogged, loose or sagging
We Use Start-of-the-Art Technology
We use IR Thermography, a piece of technology that uses thermal images to detect maintenance- and performance-related issues with your home's roof. Our roofing contractors use this to diagnose and locate leaks and other roofing concerns before they grow into larger, more threatening issues.
Call for a Roof Repair Assessment
At Shelter Construction Services, our team of certified contractors is highly skilled at detecting and treating roof damage of all sizes, so you can have peace of mind that your home is protected against the elements. Call us at (434) 724-8160 to schedule your roof repair services or fill out our online form. We're happy to answer any questions you may have!