100% Residential Roof Financing for your 🏠Home Improvement Project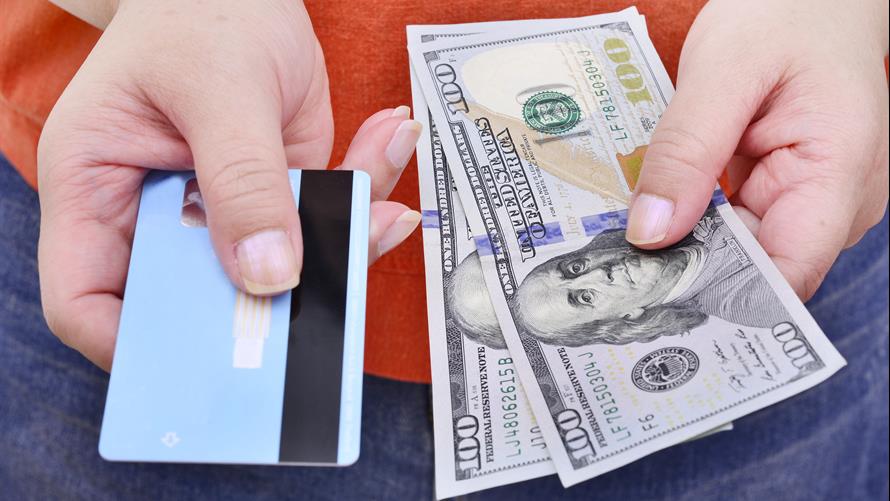 Why should you Finance your 🏠Home Improvement Project with Shelter Construction Services?

Shelter Construction Services passed a rigorous background check in order to provide you with Residential Roof Financing for your Home Improvement project. Our Financial Institution has vetted us and verified that we met the stringent requirements to offer Financing to you. This allows you to have the peace of mind that you are working with a proven Professional Contractor. When you finance there is no obligation for up front money and we do not get paid until the project is complete!

This background check by our Financial Institution included the following:
🎯 Professional Certified as an Installer by a Roofing Manufacturer.
🎯 Company Financial strength (Credit history and Repayment history on financial obligations).
🎯 Fully Insured including Liability & Workmans Compensation Coverages.
🎯 Professional Licensing by a State Contractors Board.
🎯 Proven Installation history of work completed and solid Customer Reviews.

You can Pre-Qualify for a Home Improvement Loan without having a hard credit inquiry placed on your account with Experian, Equifax, or TransUnion. This gives you the ability to make a no pressure decision that is the best for you and your families needs. Please fill out the pre-qualification form below and one our dedicated specialist will contact you within 24 hours. We look forward to working with you soon.