Metal Roofing has become one of the hottest materials in the market to put on your home in South Side Virginia and North Carolina. It will provide you with years of coverage. The catch is you need to research the different types of Metal Roof Systems. Often a person sees a new Metal Roof on their Neighbors house and it absolutely looks amazing and really "POPS" and stands out. We all want that WOW factor for our next roof don't we?
So, where do I begin? Sheffield Metals really does an amazing job explaining the differences between an Exposed Fastener Metal Roof (EFMR) and a Standing Seam Metal Roof (SSMR). The differences are drastic! How can this be since they are both Metal Roofing systems?
The answer lies in the difference in thickness (measured in Gauge) of metal. As well as the application. As they say the devil is in the details. Well, EFMR roof systems are not as labor intensive as a SSMR Roof system. One other factor you need to consider is maintenance after the installation. Maintenance? Yes, you need to maintain a Exposed Fastener Metal Roof. Thermal Expansion and Contraction of the metal required inspection of the screws. Inspecting the Screws that may have wallowed out and rubber washers for dry rotting and cracking leading to water intrusion is critical. Pros & Cons of these systems Go to this Youtube Explanation.
What exactly is the pricing like between different Roofing Systems?
Budget Value – EFMR (Exposed Fastener Metal Roof) 29 Gauge Metal Roof System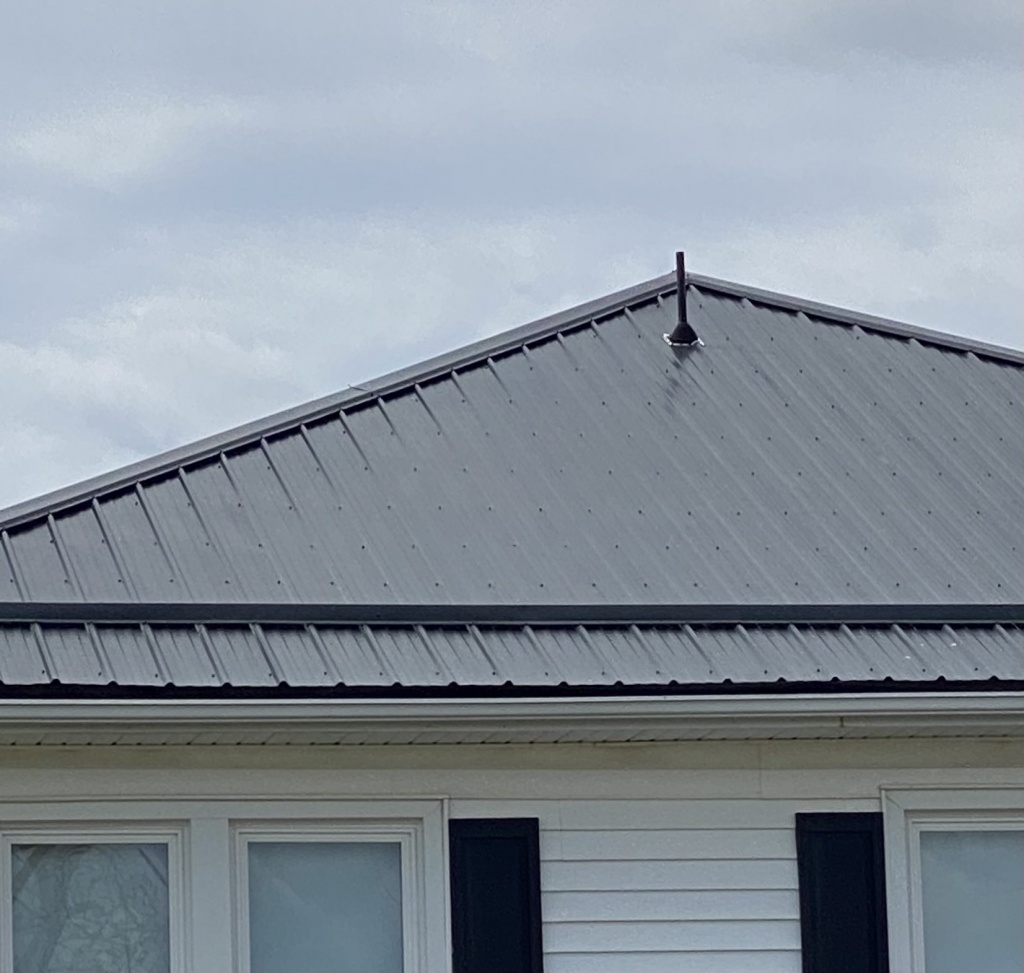 Better Value – Shingle Roof System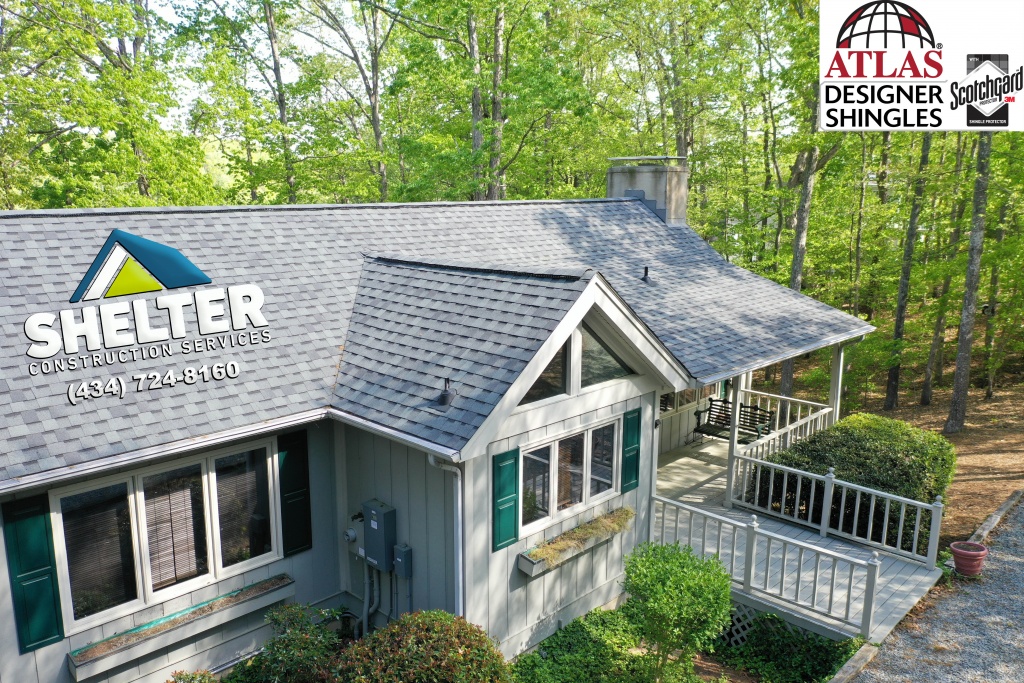 High Value – Slate / Wood Shake Roof Systems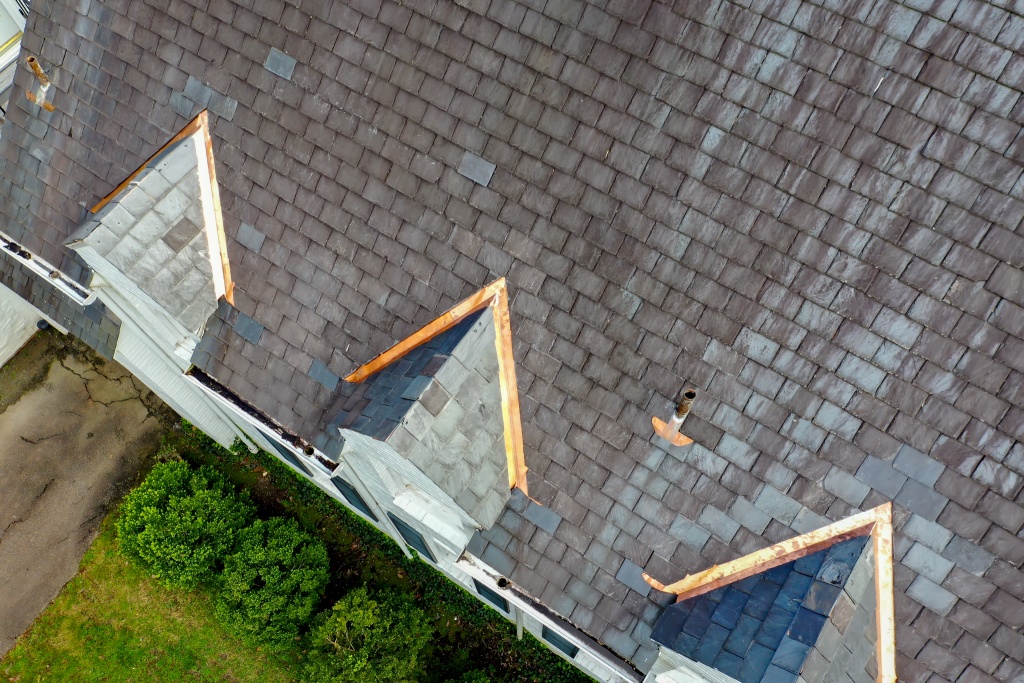 Highest Level- SSMR (Standing Seam Metal Roof) 26 Gauge Metal Roof System (Hidden Fasteners)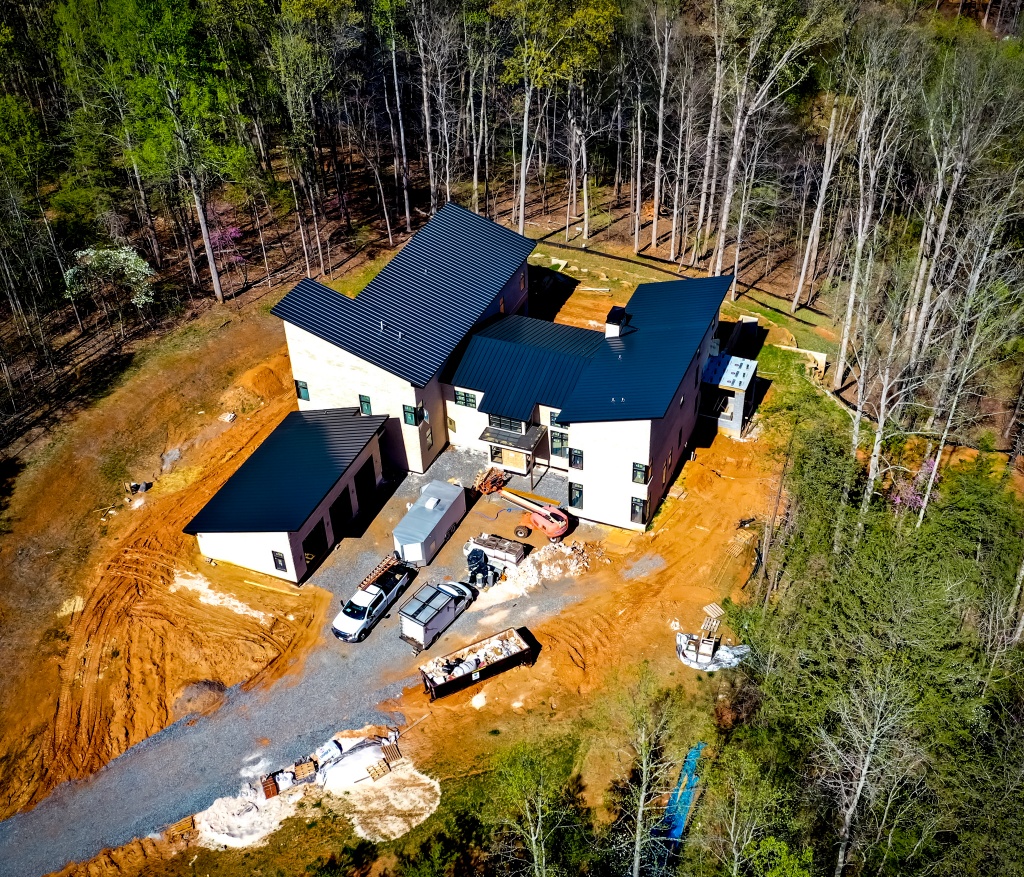 We are here to help you when you are ready to make your Metal Roofing decision.