GAF Timberline HDZ Shingle System is one of the top Roofing Shingle Systems available in the United States. Features include: Class F Wood Shake style High Definition Colors Shingles with, StainGuard Algae Protection, Layer Lock Technology, Unlimited Wind Warranty (See Specs & Requirements here), GAF Dura Grip Adhesives. Check out this Youtube Video on GAF Dura Grip Adhesives and ask us how we can provide you with a Windproven Warranty.
These updated Shingles now replace the original GAF Timberline HD shingles. What has changed? Well for starters it is re-defined from the original to include a new strike zone for the installer. Increased adhesive strip for extra bonding.
Let us talk about colors! Some of the best colors in the industry that just POPS right out at you. Multiple shades of colors and hues blend to create a beautiful roof system. Click here for a sample of the colors.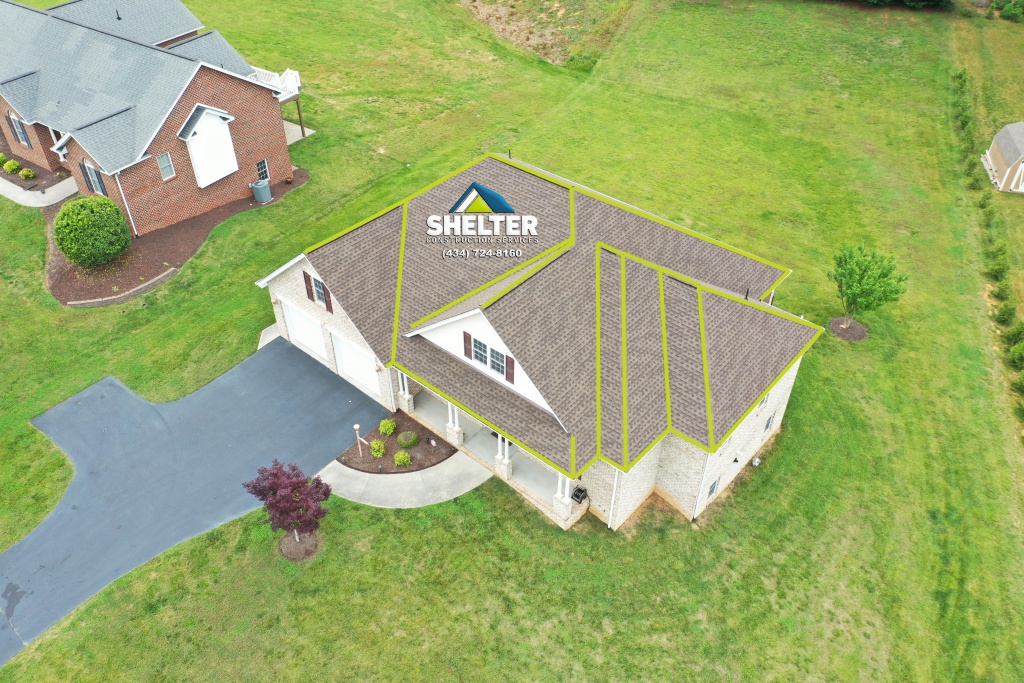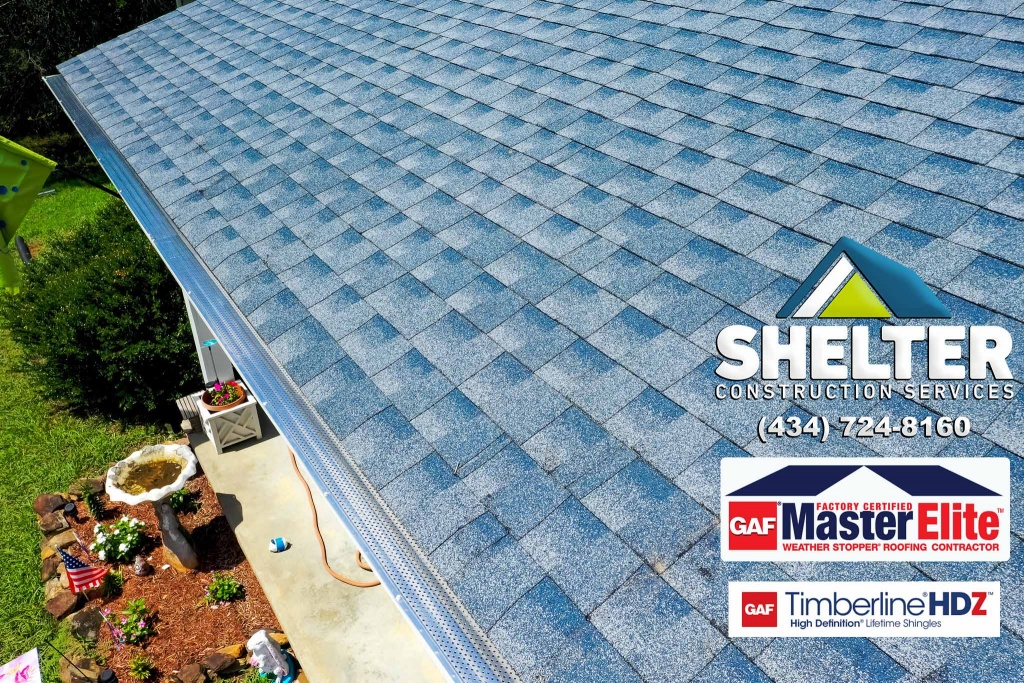 Would you prefer a Designer Series of Shingle? You may! The rich beauty of GAF Camelot II Shingles brings a depth of royalty to your home or business. You can see the pattern and colors here at GAF's page. Be sure to ask your sales consultant about the GAF Camelot II Shingles for a comparison.
Choose your shingle and we can build a specific system with a warranty to meet your home's needs. Do you need Financing? Please contact us by clicking the word "Financing".