What you need to know before you sign any contract.
Liability Coverage- What does it mean? Let's break it down. Liability is when you cause damage to others or their property and you are the responsible party. Businesses must carry this coverage in case they are sued. Individuals must have "Liability Coverage" on their Cars in many States that covers them from damages if they hit or hurt someone. We are familiar with it because of the Auto Industry. In the case of Contractors lets say they leave a generator running and it catches fire and burns 1/2 of the house down. They are liable for the damages to the home.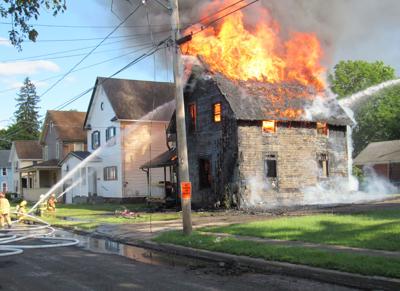 Workman's Compensation Coverage- A Business Owner must carry this coverage (verify each State's requirement is different) to protect their Employees or People that they are doing work for in the case of an Accident. IE: Roofer falls off your house and breaks his/her back and has to spend months in recovery. Workman's Compensation is the first line of defense in this type of lawsuit.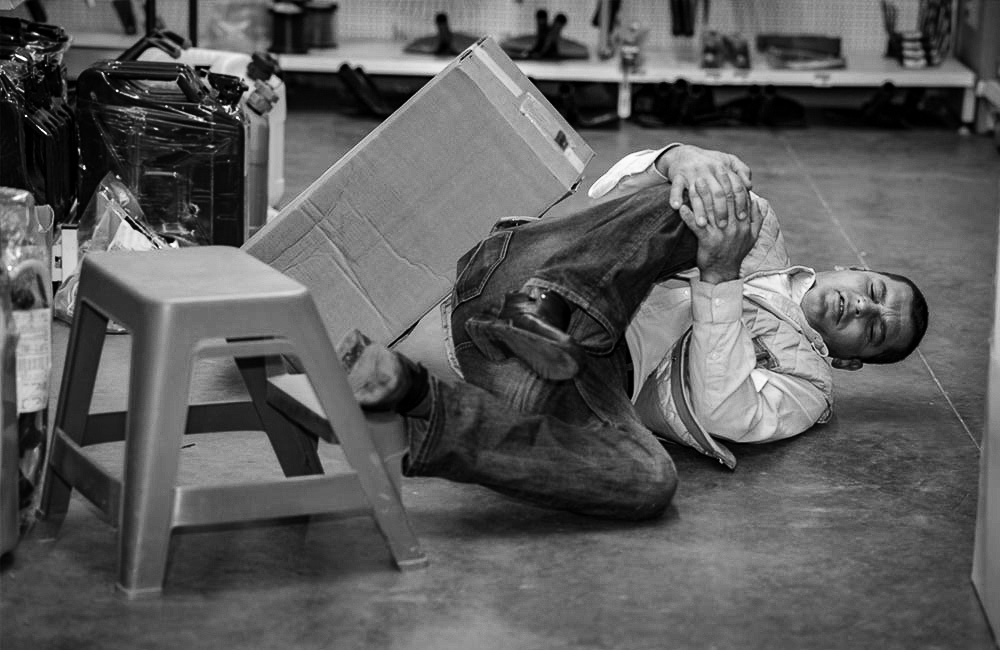 If a Home Owner decides to hire an individual they are 100% responsible to verify that the individual or company has the proper Coverage. If they do not have Workmen's Compensation and they get injured they could go after your Home Owner's Insurance and you as an Individual for your Assets. (What a scary thought!). With the technology that we have at our fingertips we should always verify coverage. It takes only a few minutes but, it saves a lifetime of a painful financial experience. You can read more on this at by clicking here. This is a great article by the Insurance Information Institute. Also, read the article by Insurance Quotes.com This information should be the cornerstone of your decision making process when choosing to hire a Contractor or 3rd party help.
Shelter Construction Services maintains both Liability & Workman's Compensation Coverage on all of our Employees and Contractors. We are ready, willing, and able to provide you with our Coverage Policies for you to review and to contact to verify that they are in enforce.
Follow us on Facebook