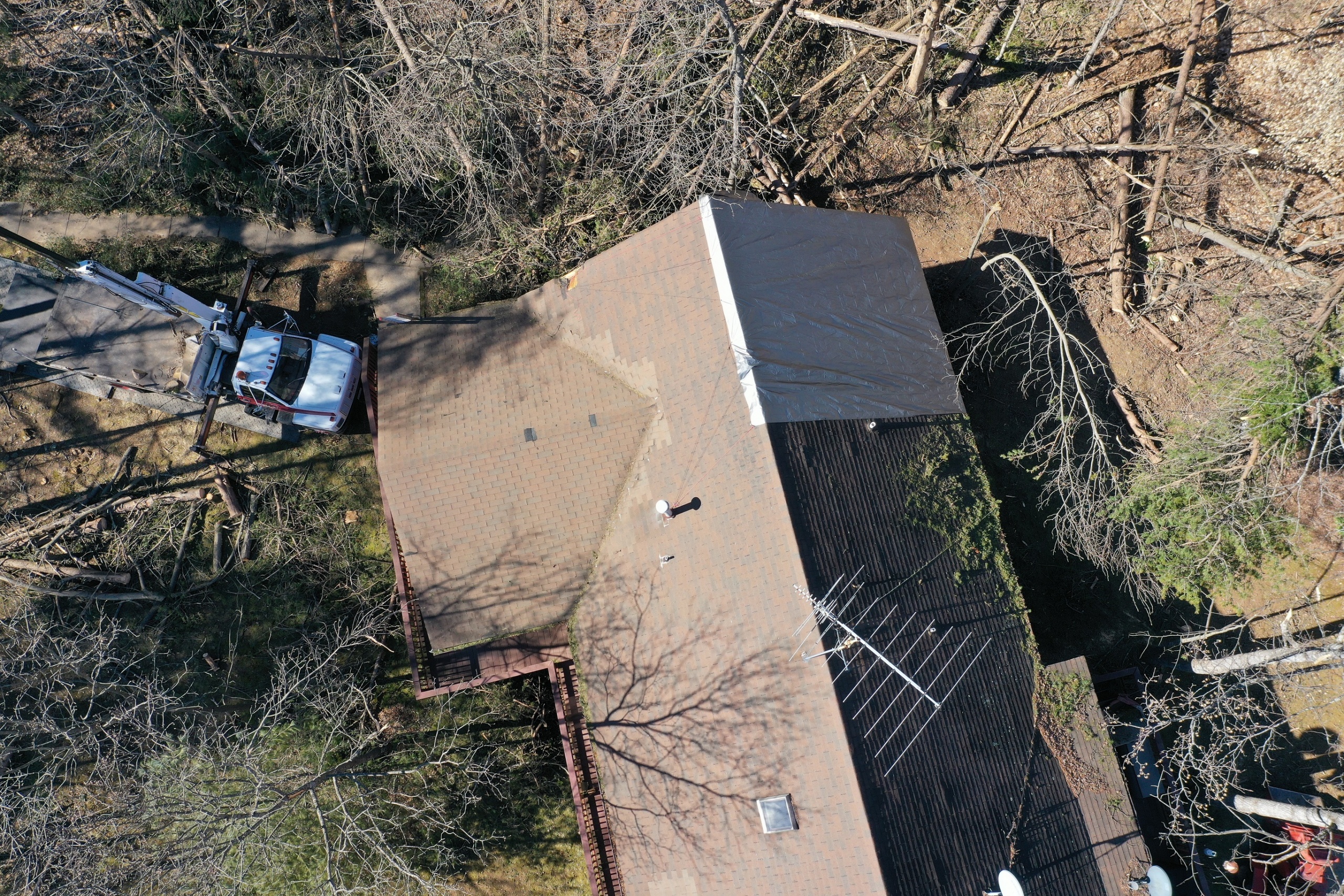 As Homeowners we are responsible for the upkeep of our home. There may be a time when you will be faced with an Insurance Claim on a Roof. We purchase Insurance but, often we do not know why we have it or what purpose it serves. Homeowners Insurance is required by Mortgage Companies. It serves are insulation against you being sued in the event of a liable situation that takes place on your property.
State Farm has similar policies to Nationwide or Allstate yet, as they say. The devil is in the details. It is very important that you have a clear understanding of what the fine print says. The beauty of our modern times is the power of the Internet and the ability to research, ask questions, and ultimately ask your Insurance Agent for clarification. Having a experienced Contractor on your side will help make the claim process smooth and seamless. Shelter Construction Services has years of experience and trust by both Customers and Insurance Companies alike as true professionals when it comes to dealing with an Insurance Claim on a Roof after a catastrophic events.
The good folks at Nerdwallet .com has completed their top Homeowners Insurance Companies for 2021 So why take the time to Research your Homeowners Insurance Companies? Well there are a variety of reasons. The top reason being that not all policies are the same and their coverages will have a massive effect on you depending on which policy you choose during a catastrophic event.
During Catastrophic events you will be faced with damages from weather events like Floods, Hail, Winds, Tornados, Ice Storms, and Hurricanes. Knowing the details of your Policy, Your Deductible, and What your responsibilities vs the Insurance Companies is critical during one of the events mentioned above. Periodic meetings with your Insurance Agent is so important as many things in our lives changes from year to year. One consideration is to look at what the Fortified Home system requires for insurance at the Coast and in Hurricane Zones.