Financing for Residential Roofs is available. We have partnered with multiple lenders to provide the best financing solutions for your Roof Replacement. Clients should call us to discuss this process. There are many variables and factors involved when financing a new roof. Credit Score, Debt to Income Ratios, and other factors are involved in the decision to lend.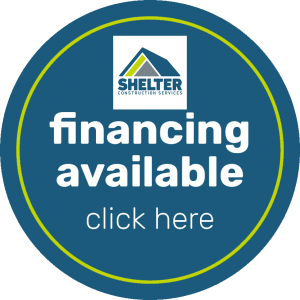 If you have questions call us directly at (434) 724-8160 and we will be happy to discuss these options with you. There are multiple solutions available. Call us today!
Roof Repair & Storm Damage Assistance
Whether your roof has experienced natural wear and tear over time, or it has suffered severe hail damage, our team of roof repair specialists will be on-site quickly to respond to the situation. Shelter Construction Services uses state-of-the-art measuring tools and leak detection technology to prevent and treat minor issues to stop them from worsening down the road. Shelter Construction Services also provides insurance claims assistance and financing options to ensure affordable roof restoration to keep your roof in top condition throughout the year. Financing for Residential Roofs also assist in helping to repair your roof while waiting on the Insurance companies to finalize their payments.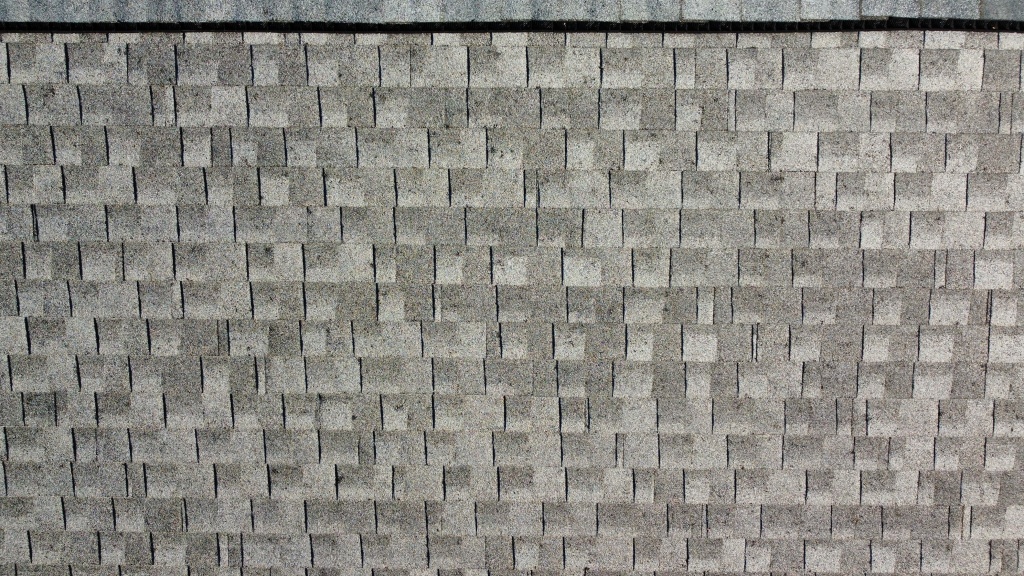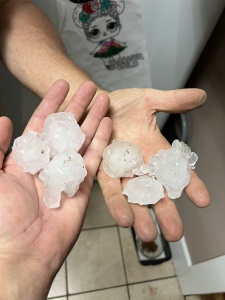 Roof replacement
Insurance claim assistance
Leak detection
Cedar shingles and shakes offer a natural beauty and many advantages for the homeowner. This wood will gracefully age to a silver-gray tone over time, which creates a unique rustic look on a roof. Cedar is long-lasting and can perform well for 30 years with proper maintenance. It's also resistant to heavy winds and durable in the face of severe weather.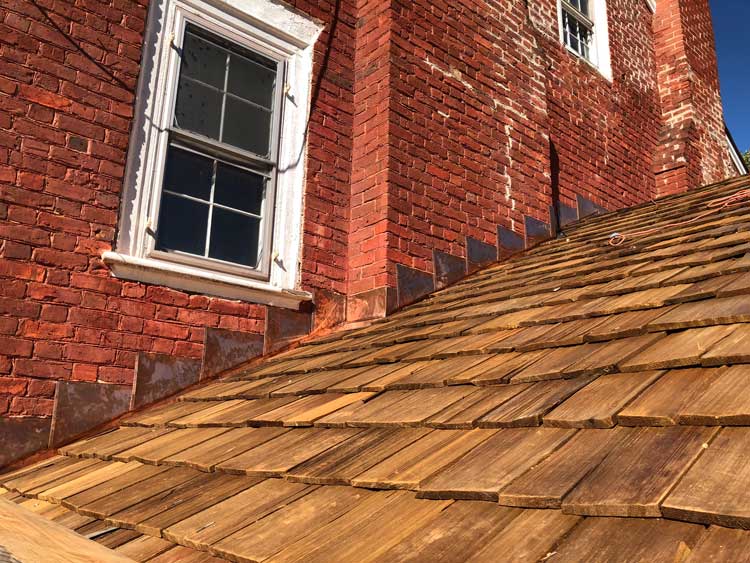 Cedar is an excellent natural insulator, which helps cut down on the cost of heating and cooling a home. And don't forget about eco-friendliness – a cedar roof can be manufactured with minimal impact on the environment. Talk to Shelter Construction Services to learn more about this unique roofing material.
Custom Metal Work
In addition to slate and cedar roofing, Shelter Construction Services also offers specialized custom metal roof work for a distinct appearance that offers outstanding durability. Homeowners can also choose from our vast selection of asphalt shingle options and unique copper roofing. No matter what style you choose for your home, you can ensure quality installation and courteous customer service throughout the duration of your project.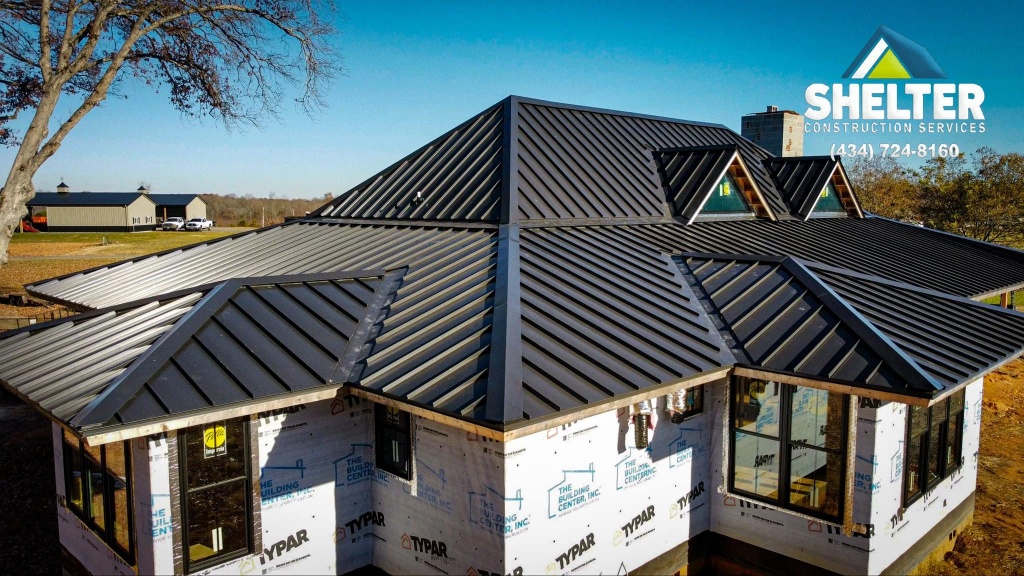 Call the Residential Roofing Experts Today!
Shelter Construction Services offers a variety of residential roofing services. Learn more about our roofing options or call for a free roof estimate at (434) 724-8160 You can also contact us through our online form.