A commercial building is a huge investment. As such, owners must take great care in the upkeep of their buildings to prolong the life of the property and protect all the occupants as well as other assets inside.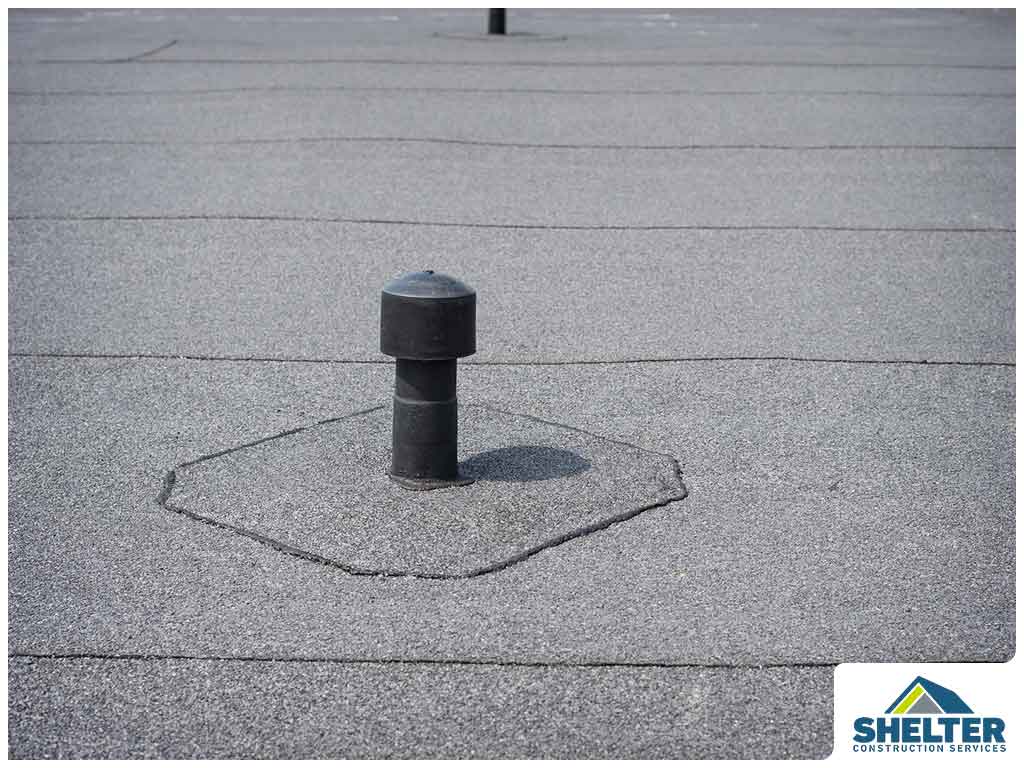 A special focus must be given to the roofs because any damage to it can lead to other structural damage if the building if neglected. As a building owner, you must ensure that preventive maintenance inspections are done by qualified roof contractors at least twice a year, in springtime and fall.
Additional inspections must be done also after a major weather event.
What to Expect During an Inspection
Here are the things that your roofing contractor must-do during the preventive maintenance inspection of your custom metal roofing.
1. Seek out the building's original plan and interview the tenants to know if there are already existing issues that they know of before the actual inspection.
2. Inspect the interior of the building to check whether there are water stains, mold, mildew, peeling paint and other possible signs of leaks. Note the signs of damage if any and take this into account during the actual roof inspection.
3. Remove any debris on the roof and clear the drains if clogged.
4. Inspect the roof surface to check for blistering or cracking of the membrane.
5. Check all the pipes, drains, and flashings for damage and check the sealants around them for cracking or deterioration.
6. Walk the perimeter of the roof and note of any issues.
7. Determine the next course of action which could be further investigation or recommendation for repair if needed.
8. Submit a proposal.
As the building owner, you should thoroughly discuss with your contractor the results of the inspection and details of the proposal before coming into an agreement for repair or another course of action.
Shelter Construction Services provides hail damage roof repair and other services for home or business needs. For inquiries, call (434) 7248160 (VA) or (336) 5786731 (NC). You can also fill out our contact form for a consultation.