The Leading Roofing Contractor in Sneads Ferry, NC
Whatever type of roofing system you desire for your home or business in Sneads Ferry, NC, Shelter Construction Services has you covered. We're continuously recognized as a reliable roofing company for our dependable services, courteous customer care, and quality craftsmanship.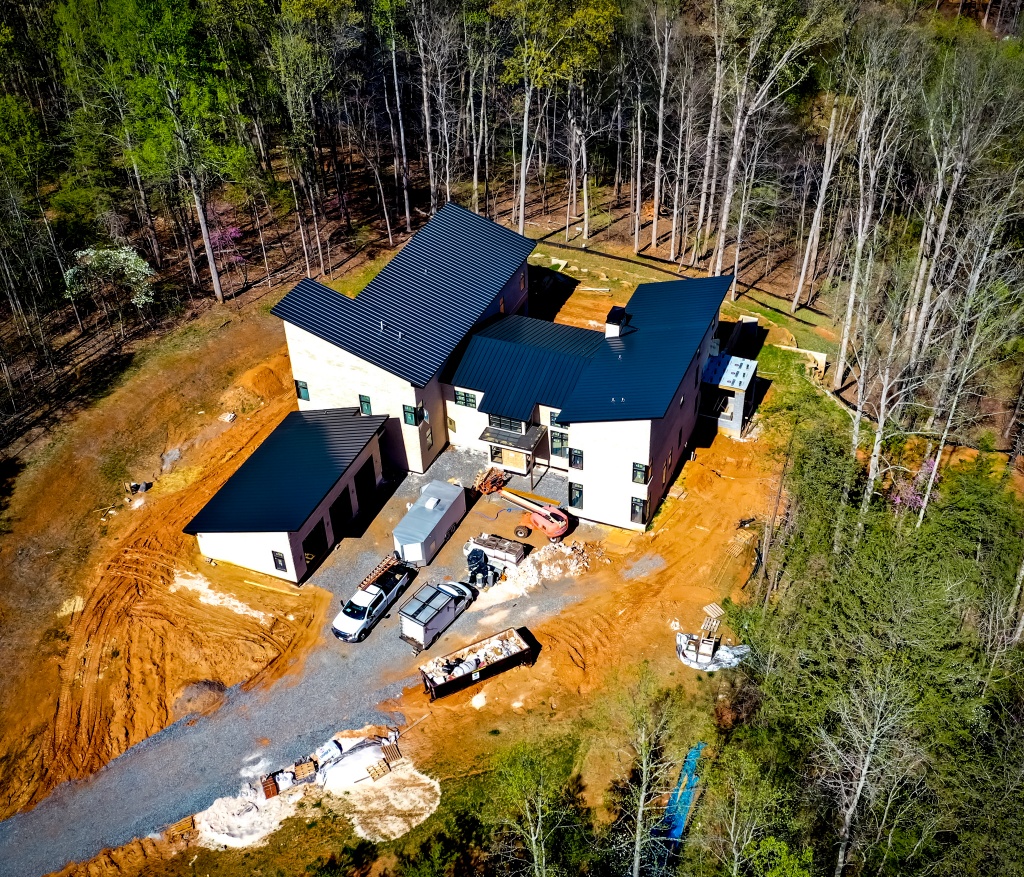 Make Your Home the Envy of the Neighborhood
A new roof is a great way to enhance your home's curb appeal and even increase the resale value of your property. Your roof replacement should match your exterior architectural style and speak truth to your own personal taste. During your consultation, one of our team members will go over all of our shingle and roofing material options for your new roof. We're partnered with GAF to provide you with a wide selection of shingles, ranging in color, texture, and patterns. We specialize in the installation of the following roof types:
Asphalt shingles
Slate Roofing
Copper roofing
Cedar Shakes
Flat roofing
Residential Roof Replacement, Repair &Maintenance
We are a certified and Fortified contractor, expertly trained to bring Sneads Ferry homeowners the best in residential roofing services. We provide roof inspections, yearly maintenance, roof repair, and complete roof replacement. Our roofing contractors are highly-trained in leading industry practices. We use thermal imaging to detect leaks and other roofing concerns before they grow into large, detrimental problems.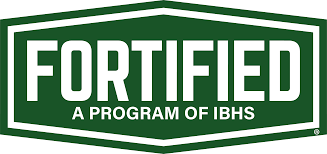 If a storm causes damage to your property, you can rest assured Shelter Construction Services will be by your side, every step of the way. From the initial inspection process to filing an insurance claim, we help ease the stress with full-service roof restoration.
Get Started on Your New Roof Today!
Shelter Construction Services provides a wide range of roofing styles for elegant beauty and durable, long-lasting protection. Learn more about our roofing services by calling (434) 724-8160 or filling out our online form. We look forward to serving you in Sneads Ferry, NC!